in-store purchases only | excludes online & delivery orders
November 21st – November 27th
November 28th – December 4th
FLOWER
PRE-ROLLS
EDIBLES
VAPES
CONCENTRATES
ALL MONTH LONG SPECIALS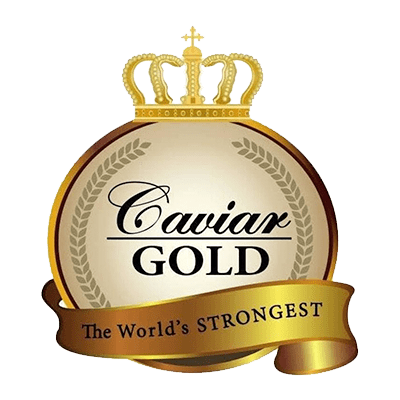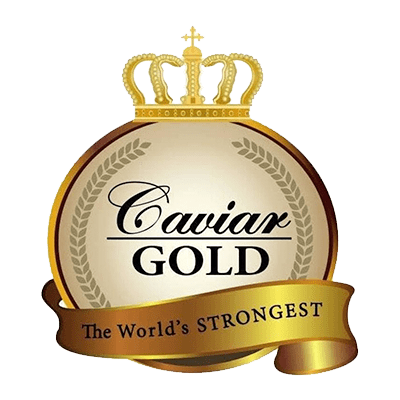 All specials are while supplies last only. Other limitations may apply in-store.
Cannabis, THC, & CBD Edibles, Topicals, Flower, & Pre-Roll deals near me
At Strains Dispensary, our budtenders are dedicated to providing comprehensive knowledge and excellent service!  So you know exactly what kind of product you're getting and its benefits, whether you're a seasoned cannabis enthusiast or first-time patient.
Join our free Strains Rewards Program for our exclusive monthly Patient Appreciation Days to get deals and discounts across your favorite cannabis brands, whether you enjoy edibles, vapes, flower, or topicals!
Daily Cannabis, THC, & CBD Discounts & Specials at Strains Dispensary Serving Perris
At Strains Dispensary we offer fun and convenient specials to our customers from all walks of life! Whether it's a 10% off Senior Discount, 10% off Veterans Discount, our Penny Pre-Roll for First Time Customers, Free Taco Tuesdays, and more!
For any questions or inquiries, feel free to contact us today or visit our SoCal location and chat with our professional, knowledgeable budtenders serving the Perris, Moreno Valley, Riverside, Hemet, and Temecula areas. Remember to check out our FAQs and read up on California Cannabis Laws before planning your next visit!
710 Labs
Buy one pre-roll - get 1 for $1
20% off badder and sugar

11:11
Buy 1 - get 1 for $1 select flavors
Cannabis Bros
1/2oz for $80
Featured Farms
All products 20% off
Pax
All pods 20% off
Atlas
50% off


Nug
Carts 20% off
Buy 1g pre-roll – get 1 for $1

Buy 1 concentrate - get 1 for $1
Cookies
Buy an 1/8th - get 1g Gary Payton pre-roll for $1
High Garden
Buy any 1/8th - get 2 Jet Pack pre-rolls for $1
Napalm
Buy any Napalm product - get 100mg chocolate for $1

10% OFF Veterans Discount
Save 10% on your entire order if you're a veteran
(ID Required)
Pre-Roll Birthday Special
Complimentary pre-roll if it's your birthday!
(ID Required)
10% OFF Senior Discount (65+)
Save 10% off your order if you're 65 or older
(ID Required)
Get a Strains pre-roll for a penny if you're a first-time customer or patient
FREE tacos every Tuesday & Friday 5pm - 9pm!
HOW TO FIND OUT ABOUT SPECIALS
Sign up for our newsletter and get all the latest info from Strains!
Check out the last Kushstock video from 2019. We can't wait to see everyone at the next event, and wish the best to everyone.